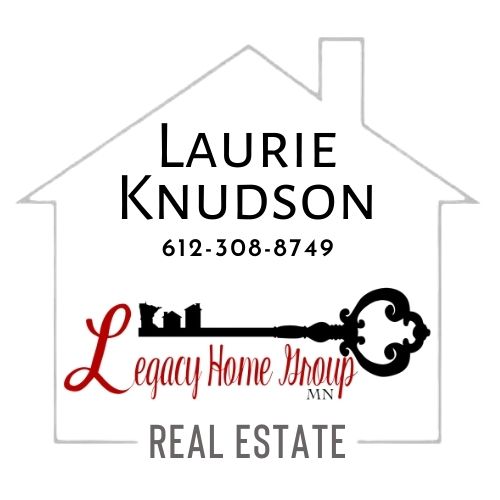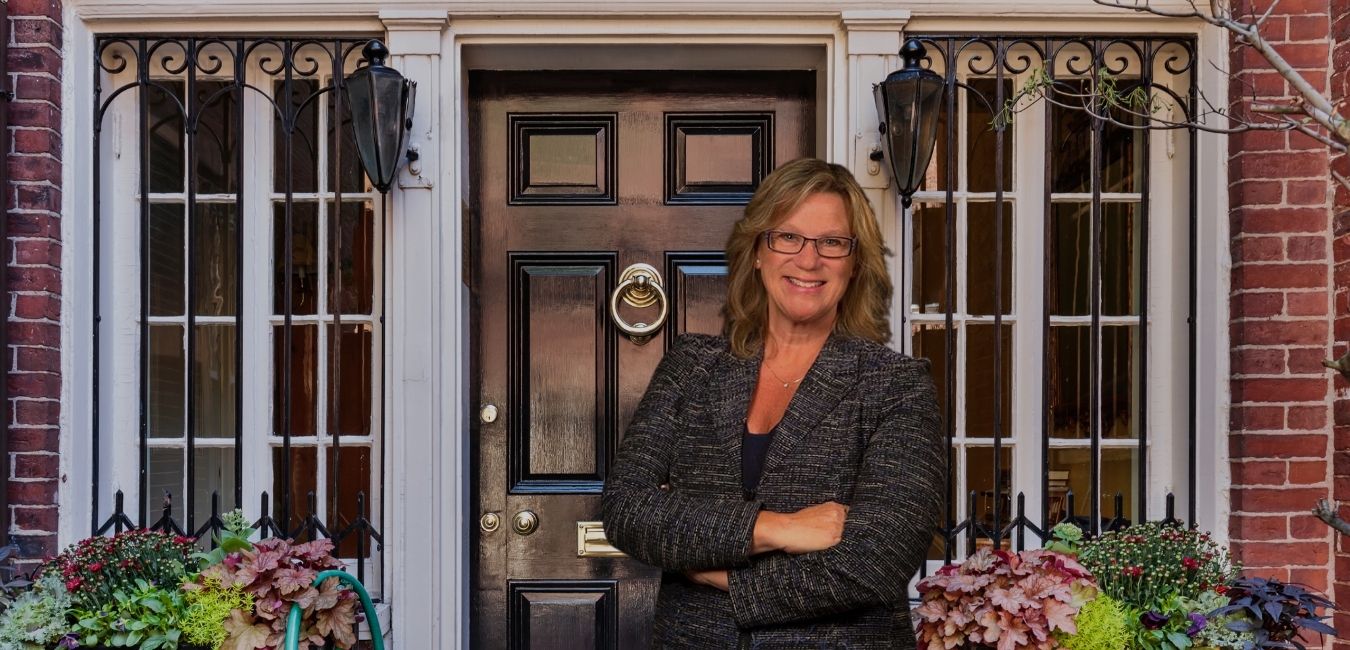 View Laurie's Current Listings
Search for homes on the MLS here
Elizabeth Mendez
Highly likely to recommend Laurie Knudson | 5.0
As a first time homeowner, Laurie was extremely helpful and a great teacher when it came to knowing what to look for and what to avoid when buying a home. Her kindness and personality made it so easy to feel comfortable in doing such a big purchase.
Lexie Hultgren
Highly likely to recommend Laurie Knudson | 5.0
Laurie is an amazing realtor that is incredibly knowledgeable and wants the absolute best for her clients. We could not have asked for a better experience with buying our first home. She went above and beyond and we are forever grateful for her!
Stephanie Chilstrom
Highly likely to recommend Laurie Knudson | 5.0
Laurie was absolutely amazing to work with. She was very prompt and efficient with the process. Her response was a lot faster than I expected with this crazy market and she made us feel like she was all ours. We were able to see multiple houses at a time and her knowledge for houses is outstanding. You can see and feel that this is her true passion!
JJ Munoz
Highly likely to recommend Laurie Knudson | 5.0
Looking for a realtor that will be with you every step of the way and way further? Laurie is THE ONE. We relocated to MN three years ago and rented for more than 2 years looking for our place with no success. Someone referred us to Laurie, a quick call, ducks in a row. Long story short, we found the house we were looking for and got the deal even with higher bidders against our offer. Almost a year past and she's still in contact checking how things are going. We love Laurie!
Cindy Hardel
Highly likely to recommend Laurie Knudson | 5.0
Laurie is an outstanding Realtor and Teacher. She has been fantastic in all 3 of my house purchases over the last 20+ years! Thanks Laurie!!
Mary B.
Highly likely to recommend Laurie Knudson | 5.0
Working with Laurie has been an outstanding experience! This is the second home she has helped our family find and she has never disappointed us.  From the multiple showings to the informative communications, negotiation discussions, and great follow up, the process was extremely smooth and stress free. Laurie even went out of her way to contact a homeowner she knew who might be interested in selling, just to help us find the perfect home. Laurie's integrity, knowledge and professionalism make it easy for us to highly recommend her.
Courtney Tostrud
Highly likely to recommend Laurie Knudson | 5.0
I have worked with many agents. Laurie is such a delight. She always looks out for her clients best interest. Amazing agent, I would highly recommend her!
Melissa M.
Highly likely to recommend Laurie Knudson | 5.0
Best realtor ever! Rock solid and knowledgable. She understands the trials of moving and selling, all clearly and carefully explained. I highly recommend Laurie!
M. Nilson
Highly likely to recommend Laurie Knudson | 5.0
Laurie is very helpful and knowledgeable in real estate! Laurie helped us sell a house. She was very easy to work with. She gave us suggestions to help sell it. When I need a realtor again, I will call her. I would definitely recommend her for buying or selling!
P. Yang
Highly likely to recommend Laurie Knudson | 5.0
I'm so glad to have known Laurie. She is the best realtor agent and a professional person who has lots of ideas about homes, comparing, and guiding us through our closing process day. We wouldn't know what to do without her help. Our first-time homebuyer is the absolute best experience with her. Definitely recommend her to anyone who is in the process of buying a home, because she has the best communication skills, patience, and is a joyful person to work with. So grateful for her help. We couldn't have done it without her.
James S.
Highly likely to recommend Laurie Knudson | 5.0
I'm a first time buyer and I need extra help. Laurie has made the process easy to understand and easy to get through. At no point have I felt like she was pressuring me to buy something. The Whole experience so far has been great and I found a home in my second week of looking. Awesome job!
Cherly Calo
Highly likely to recommend Laurie Knudson | 5.0
I had the stress of being a first-time homebuyer. Luckily, Laurie came to my rescue. She explained every step; negotiated my offer effectively and was always there for me in the entire process. Never left me alone... never! She listens, she understands, she works to get results, she fights your case and even gives you great insights about which things can make it or break it. I strongly recommend Laurie to anyone without hesitation.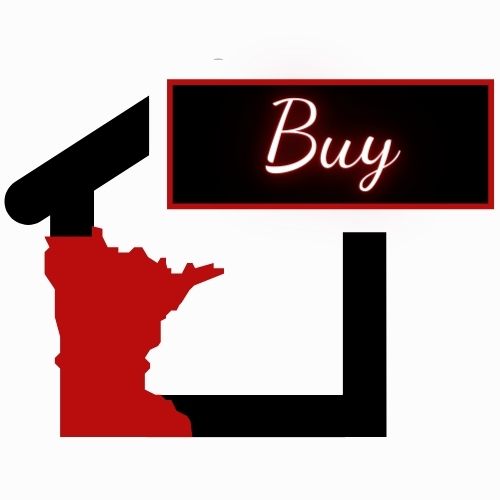 See current listings HERE.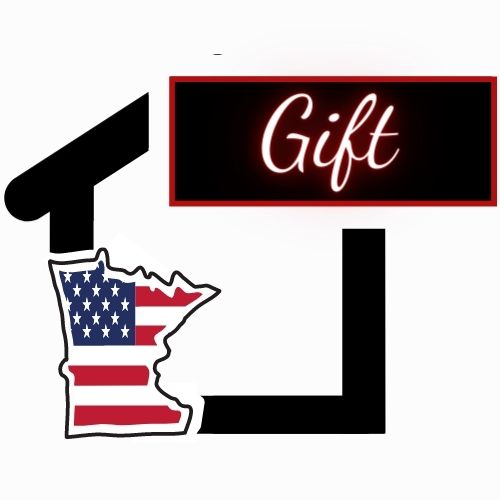 View Laurie's Current Listings
Search for homes on the MLS here
REALTOR/Associate Broker
License Number: 40566730
Laurie is a seasoned Realtor with over 28 years of experience in the industry. Out of her love for real estate and knowledge, she's become an industry expert and your go-to when it comes to:
Buying a property,

Selling your property,

Investment Property acquisition and liquidation

In-home appraisals,

Loan origination,

Charitable Real Estate Gifting. 
But not only is she your resident expert in all things real estate, but Laurie's also a top trainer to other Realtors at the Minneapolis Board of Realtors. So you could say — she's the expert for the experts! 
Work with Laurie… and make your mission possible!
Certified Charitable Real Estate Specialist
And now she's become Minnesota's first Certified Charitable Real Estate Specialist. Her visionary team has the solution for charities and their champions (donors) to safely and efficiently move beyond the limitations of cash assets and into the exchange of wealth as major gifts of assets, particularly real estate. Cash makes up only 10% of Americans' wealth compared to real estate being upwards of 43%. 
Laurie is funding communities across the state with the campaign MN Mission Possible. She's bringing awareness to "The Awakening" and furthering the charitable real estate movement to Fund The Future.
What's more is she's part of a team, The REAL Agents of Change, who are doing this across the nation! So, it doesn't matter who you know or where a property is located; Laurie can help advise you as to how gifting non-cash assets like real estate is a WIN-WIN-WIN for generous donors and the charities they champion and the communities serve. 
Laurie's not, so secret passion is for living the lake life dream, and loves nothing more than to help fulfill others' dreams by helping them find their home within these unique communities. This passion stems from her childhood. Raised on Lake Nagawicka in Delafield, Wisconsin, she raced small youth sailboats competitively in the Inland Lake Yachting Association (ILYA). Even now, Laurie resides with her family on a small lake just outside the metro area.
The lessons learned from sailing continue to resonate in her life far beyond her love for lakes. She knows how to change course when needed or approach a goal with a different tack while always being aware of what is coming via the winds of change. 
Take advantage of Laurie's expertise and experience, contact her today, and let her help you plot your course whether to fulfill a dream or meet a need!